HIT THE SPOT MOBILITY BALL
As Crossfitters, we are not strangers to self myofacial release. Using tools such as lacrosse balls for mashing and mobilizing whether it be in warmups or to aid in post WOD recovery can be super beneficial, if not necessary before your next session.
Stop wasting time trying to pin a ball between you and the wall, give these a try standing up. Shoulders, neck, back, triceps, forearms, glutes, hams, calves- the options are endless.
Simple, easy to use, we've created an affordable product that will enhance your experience every day.
They always "hit the spot"!
Pricing:
$27.50 each $4.95 shipping
3 for $75 ($25) $7.75 shipping
6 for 135. ($22.50) $12 shipping
12 for 250 ($20.83) 17.50 shipping
12 or more ($19.99) on request.
Order yours today!
We ship same day! Simply click the PayPal link below, or use the Venmo ID or code.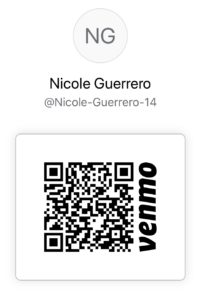 Questions, comments, concerns on your order? Feel free to reach out. shop@crossfitjetty.com